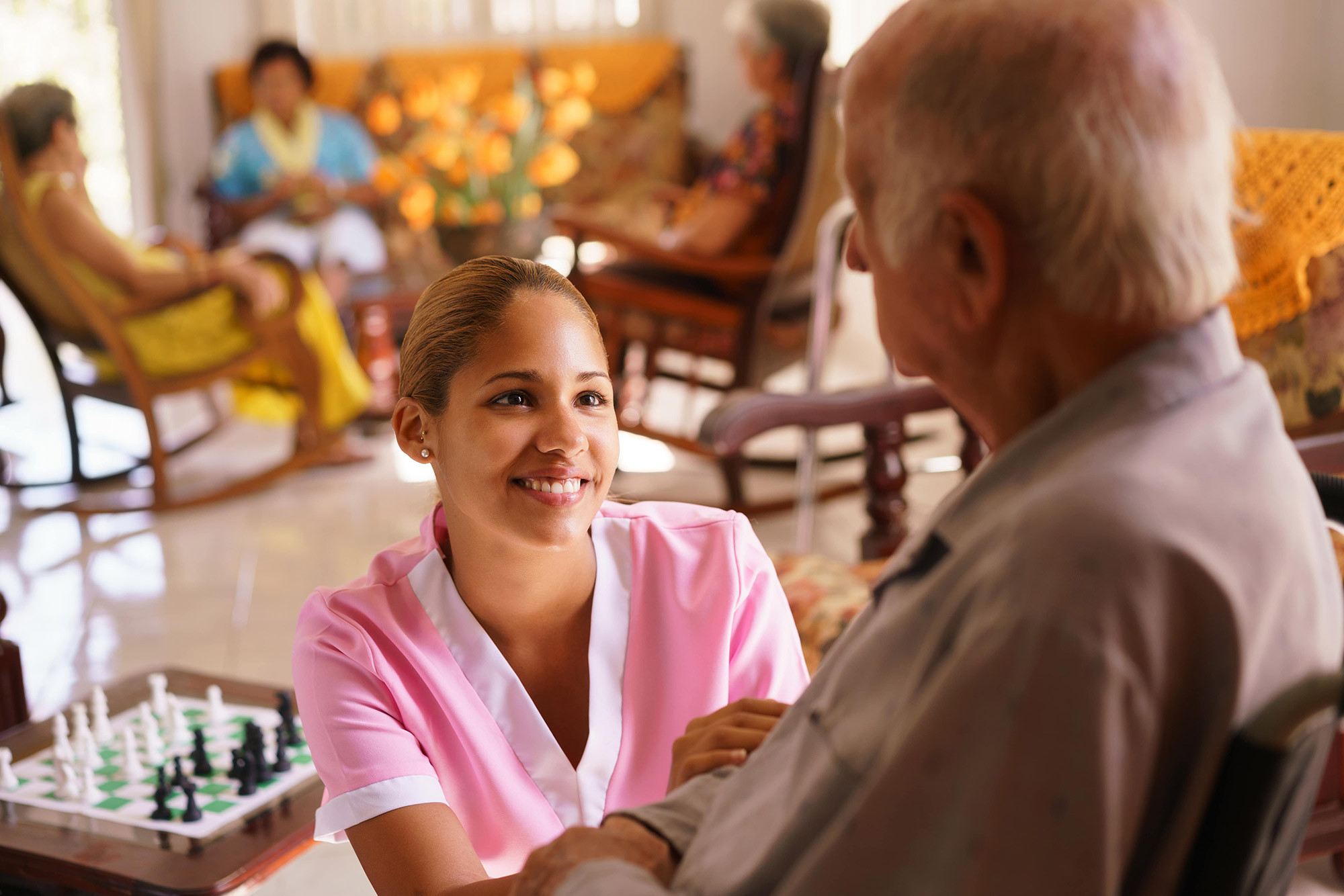 Nurse Practitioners and Advanced Practice Nurses are well-positioned to fill the growing need for primary medical care services in professional shortage areas across the country. American-APN is the first professional 'group practice without walls' that brings highly-qualified nurses to those in need of medical care under a collaborative care system that uses cutting edge digital technologies.
Who we are:
Nurse Practitioners delivering primary care
Utilizing CareSpan's digital care platform
Serving those in need – everywhere
Collaborating with American MedPsych to improve outcomes
Routine care – Chronic diseases – Palliative and Hospice care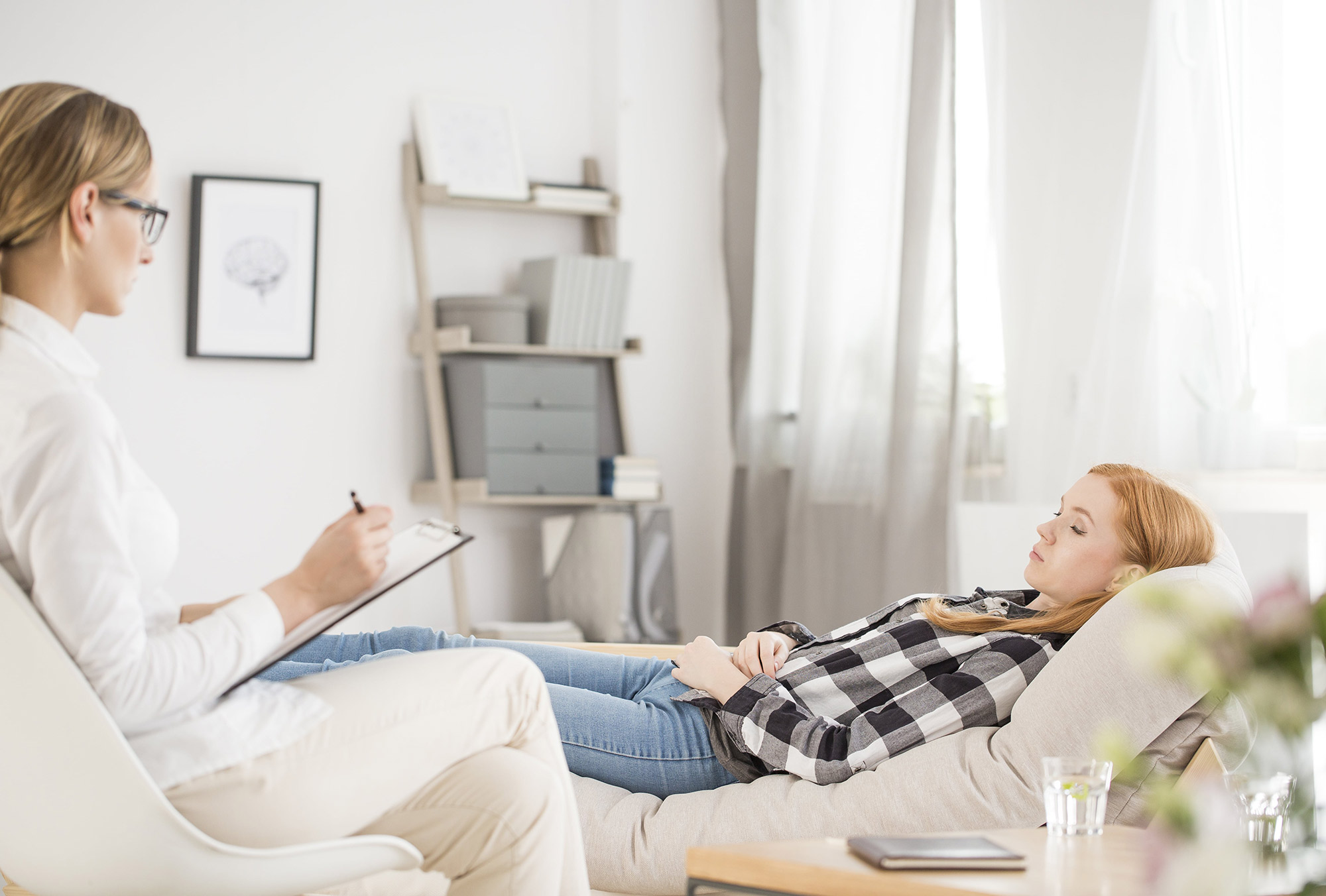 In recent years medical research has proven that the functions of the brain and functions of the body are inextricably linked at molecular and metabolic levels. CareSpan's MedPsych network of behavioral and mental health specialists use sophisticated digital care tools in collaboration with primary care counterparts to manage reinforcing conditions such as depression and diabetes, substance abuse and pain, stress and job performance, to alleviate suffering and improve outcomes.
Who we are:
Integrated behavioral/mental health and primary care
Psychiatrists, clinical psychologists, primary care physicians
Utilizing CareSpan's digital care platform
Collaborating with American-APN to improve outcomes
Preventing and treating the consequences of mental and physical illness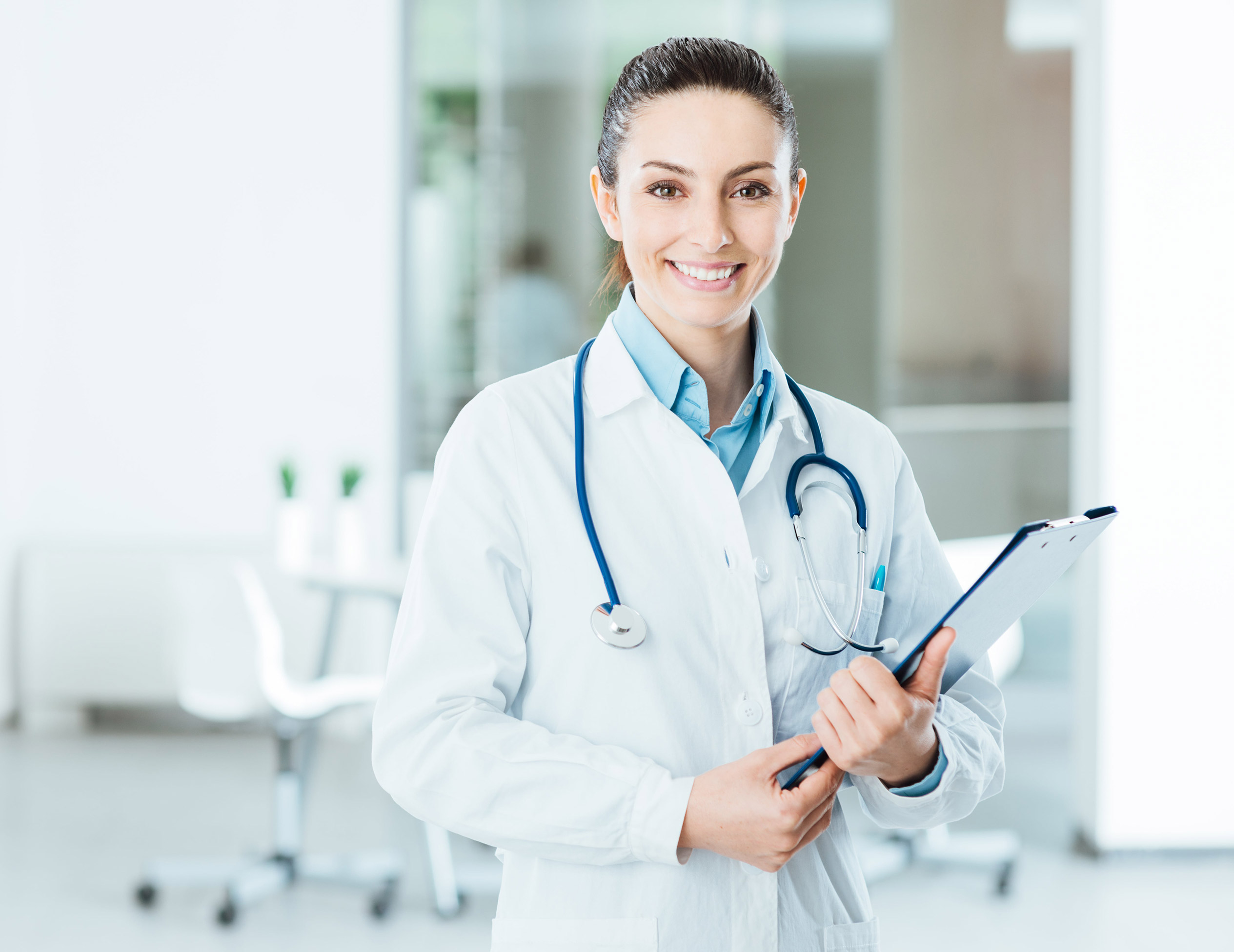 Testimonials
No testimonials found.