Integrated Digital Care Platform Overview
Check out the video or schedule a demo to learn if our platform is right for you!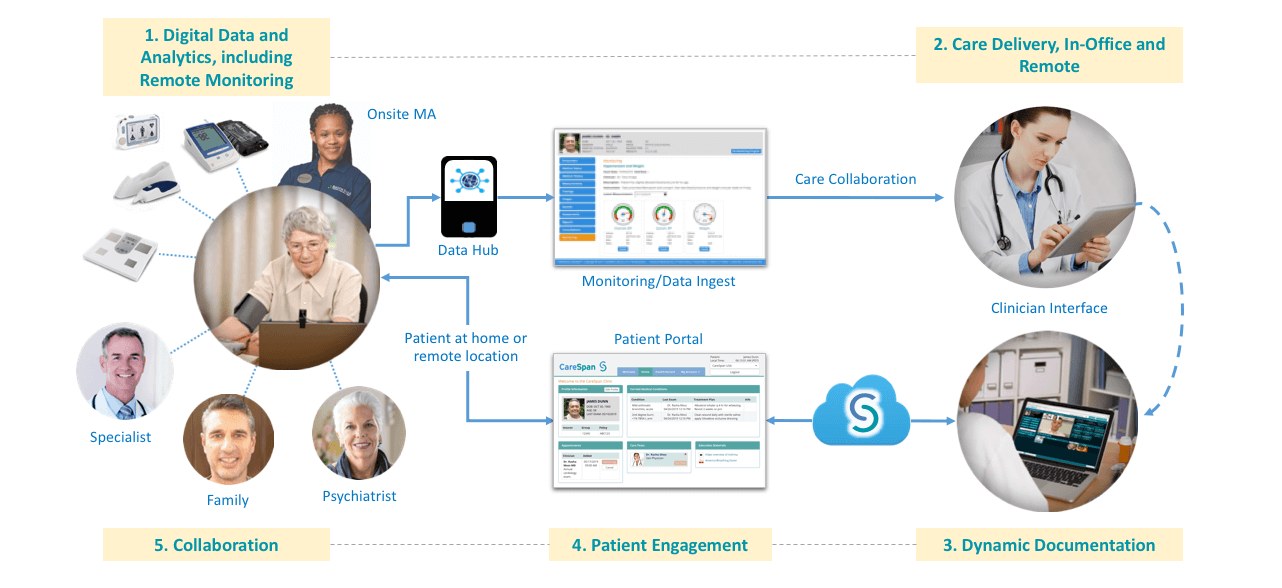 Seamless Integration
Digital tools, functions, and data all in one place.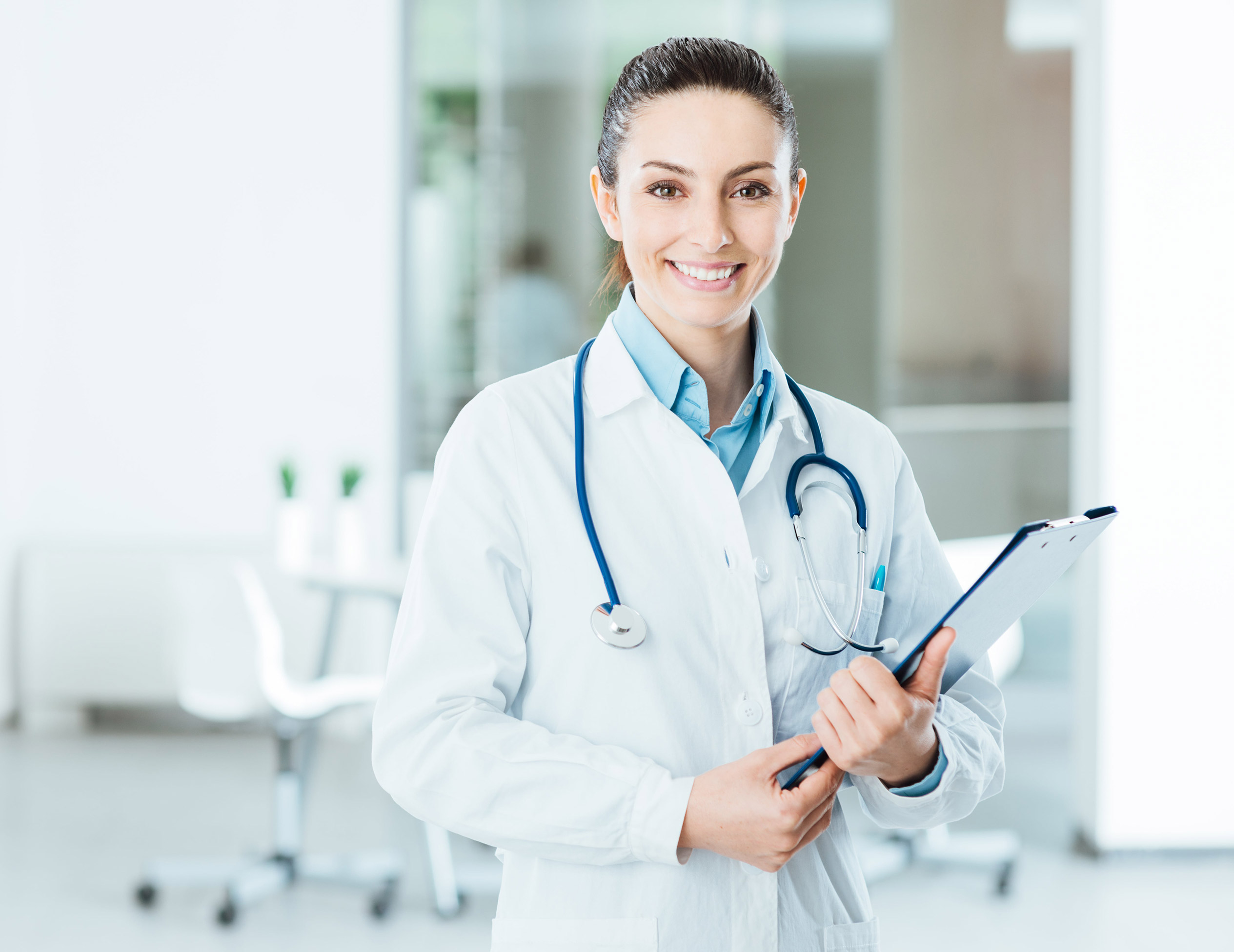 Testimonials
As an independent practice manager and owner, it can feel lonely and hard to know where to turn for assistance. As a member of American-APN, with CareSpan's platform, I never feel that way. I have the digital business support I need and an extensive network of experienced practitioners to collaborate with when I need them.
Annie Donoway ,
Modern Day Health Care
I have owned a practice since 1999. The isolation of being an NP practice owner can be overwhelming. The network of practices served by the CareSpan Digital Platform created an instant source of colleagues to bounce problems, ideas, and questions with. I felt immediately welcomed by the leadership and the members of the network were immediately accessible to talk with. the one-stop-shop of business, clinical, and emotional support for me was a welcomed change to being an isolated provider. I can solve problems knowing that there are people in my circle who can help me make the right decisions for my practice.
Lorraine Bock ,
Peaceful Balance Healthcare
Do you have questions about how the CareSpan Digital Health platform will help your practice?